Trial Lawyers
with a Reputation for
Courage and Justice
However an act of negligence has affected your life, you have demonstrated strength and courage to get this far. It is important to remember that you have rights. Our Florida personal injury attorneys can help you understand your rights and aggressively fight for them within the legal system.

Based in Miami, Florida, but practicing nationwide, the attorneys at Ratzan Weissman & Boldt have established a record of outstanding accomplishments.
Together, they have obtained more than half a billion dollars in verdicts and settlements for their clients. In the last 7 years, they have obtained more than $200 million in trial verdicts alone.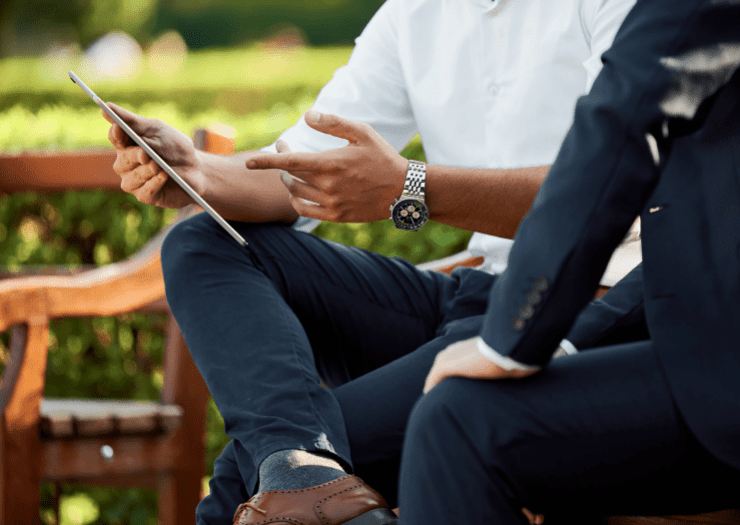 Attorney Referrals
The Miami-based law firm of Ratzan Weissman & Boldt is a distinguished leader in the practice of plaintiffs' medical malpractice and personal injury trial law.
We welcome clients who have been referred to our firm by our peers. Many of our significant cases in both settlements and verdicts originated as referrals from our colleagues. We have a national scope of practice and accept client referrals from lawyers throughout the United States.
Learn More
What Our Clients Say
I feel very fortunate that my family was able to work with Ratzan Weissman & Boldt as our attorneys during our family's case. Throughout our case they treated our family with sensitivity, respect and kindness. Going through a malpractice lawsuit can be very emotional on a family, and they always understood and supported us. We never questioned any of the process because we knew they had our family's very best interest at heart and wanted justice for our son. RWB Client
Top Case Results
Free Consultation
To consult with our professional team, please fill out the form and submit your request.