Obtaining Justice for Injured and Suffering People
Each Florida personal injury attorney at Ratzan Weissman & Boldt is deeply focused on obtaining justice for injured and suffering people. Through our firm, individuals, families, and consumers harmed or killed by medical malpractice or the negligence of others, and victims of commercial misconduct, gain powerful legal recourse. Our clients' stories are heard, and truth is proven.
You want to know that your lawyer will be there for you every step of the way. Our attorneys will be by your side throughout the legal process, ready to address any concerns you may have. We have earned our reputation as a premier law firm by continually winning significant cases, in jury trials, and in settlements. We concentrate on complex and significant civil lawsuits regarding medical malpractice, personal injury, and commercial law.
Our Mission is Full Accountability
Based in Miami, Florida, the personal injury attorneys at Ratzan Weissman & Boldt have established a record of outstanding accomplishments. Together, they have obtained more than $100 million in verdicts and settlements for their clients. Annually hailed by the South Florida Legal Guide as one of Florida's Top Lawyers, Stuart Ratzan is a respected and prominent leader in the legal industry. The firm's record of success has captured the attention of national and local media. The attorneys are regularly quoted by the press regarding personal injury issues and have authored many articles in the areas of medical malpractice and negligence.
From traumatic brain injury to birth injuries to the most complex commercial matters, the record of Ratzan Weissman & Boldt, P.A. is constant – excellence and justice for their clients.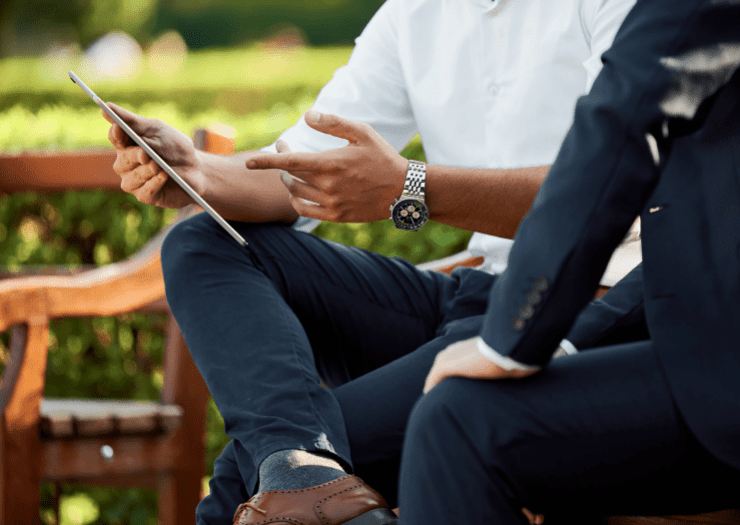 Attorney Referrals
However an act of negligence has affected your life, you have demonstrated strength and courage to get this far. It is important to remember that you have rights. Our Florida personal injury attorneys can help you understand your rights and aggressively fight for them within the legal system.
Learn More
What Our Clients Say
During the worst time in my life, and after losing my son, the Ratzan team embraced me and my family. They actually became my family. I received excellent, professional and warm support from them to which I am very grateful.
Top Case Results
Free Consultation
To consult with our professional team, please fill out the form and submit your request.