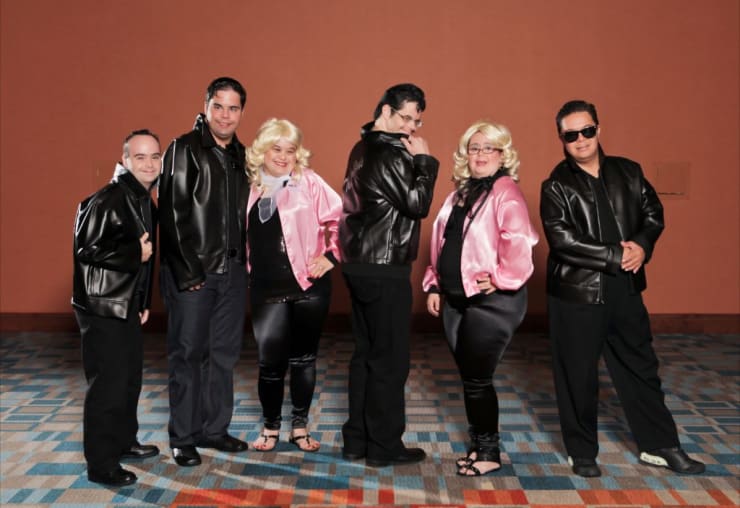 Firm Sponsors Community Habilitation Center's Annual Fashion Show for Second Year
RLG will support the Community Habilitation Center (CHC) inc. once again at its fundraising Fashion Show and luncheon on September 29, 2012. The CHC Fashion Show has become an instant hit in the Miami-Dade community. Over 550 guests attended last year! Support of this event provides funding for the CHC, which offers services, education, and training to 150 individuals with developmental disabilities. It provides them with programs designed to help them explore their potential, learn skills to enable them to lead meaningful independent lives, and develop a sense of community. Currently CHC has 150 students and is hoping to raise funds to build five more classrooms so they can accommodate others in need throughout Miami-Dade County.
Ratzan Law Group became involved in CHC through our receptionist Adlyn Huertas whose sister, Jennifer attends the school.
CHC inc. is a not-for-profit 501 C-3 organization To learn more about this great organization or to make a donation, please visit www.chcmiami.org | www.facebook.com/chcmiami