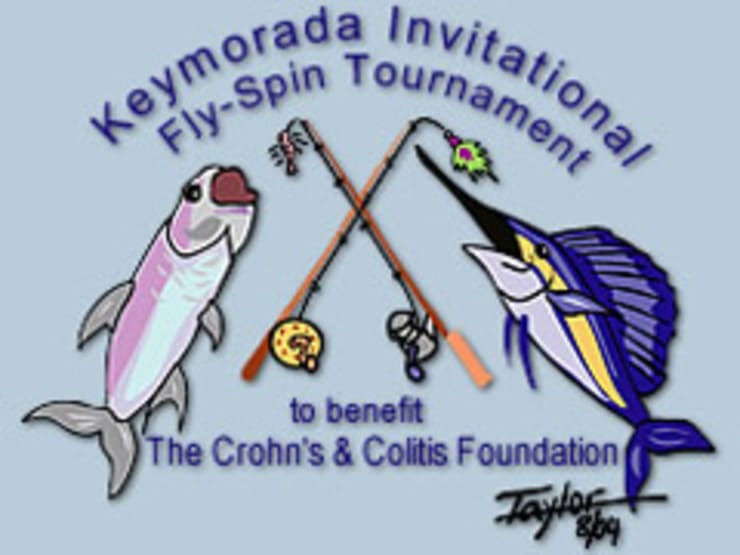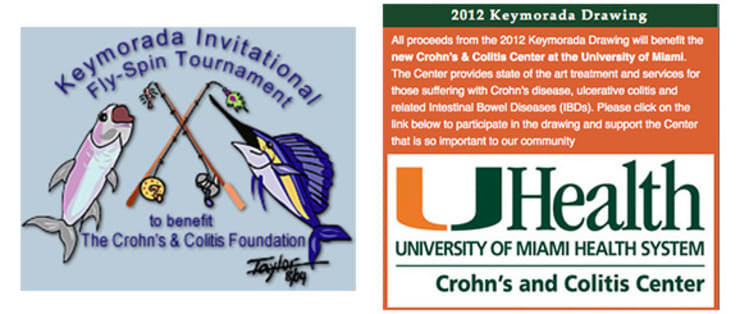 Ratzan Law Group | 2012 Keymorada Invitational Fly-Spin Tournament
Ratzan Law Group has registered once again as a Silver Sponsor for the Keymorada Invitational Fly-Spin Tournament to benefit The Crohn's & Colitis Foundation of America. This event will take place May 8 – 11, 2012 at Cheeca Lodge & Spa in Islamorada, FL. As the 8th year of this event approaches, the organization has raised over $3 million with all proceeds going to benefit the Crohn's and Colitis Foundation of America and the UM Crohn's & Colitis Center.
The Tournament recently won an award at the CCFA's national convention in New York for "The Most Unique Event in the Country."
Along with its numerous Sponsors, over 180 law firms throughout Florida and the United States have joined forces to raise awareness of Crohn's Disease and Ulcerative Colitis. These law firms, which usually go head to head in the courtroom, have found common ground in the battle against these debilitating diseases that often afflict children.
If you would like more information on the Tournament please visit the Tournament's website at: www.keymoradafishing.com.